It's a place where you will share the books that you've read, currently reading 
and the next book to read from your growing pile.
I'm back!!! As usual I was busy, I had to finish my work so I could enjoy my vacation last week, which I did. 🙂 I went to some places, You guys could check my posts on Bookworm Travels tab here in my blog, I do posts some of my travels there, so far I have two which I will update soon. I won't make this long, here's my post for today! 🙂 
— BOOKS COMPLETED FOR THE PAST FEW DAYS —
— BOOK THAT I'M CURRENTLY READING —
Gonna finish this before the movie comes out!!!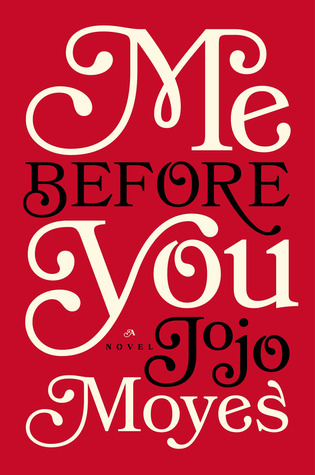 — BOOK TO READ NEXT —