It's a place where you will share the books that you've read, currently reading 
and the next book to read from your growing pile. 
Heya! I found this book meme when I was searching for things to post during Mondays and I think this would be really fun. Sharing stuff I've read aside from book reviews. Basically, work is eating much of my time so I am currently having a hard time to read lately. I'm just a little bit lucky these past few days because the schedules wasn't that hectic. I was able to finish some books. 
— BOOKS COMPLETED FOR THE PAST FEW DAYS —
These two books are perfect read! Jay is one of my favorite Filipino author I like her style in writing books. It is something that you'll really get hooked. Simple but amazing. These series are basically about love, friendship and of course music.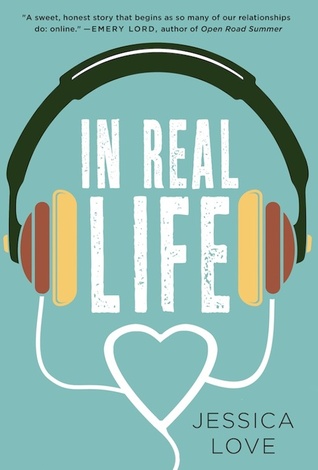 Another book that is music/band related music. I like this one. The story twists is very much interesting. This is the type of book that will surely give you mixed emotions.
— BOOK THAT I'M CURRENTLY READING —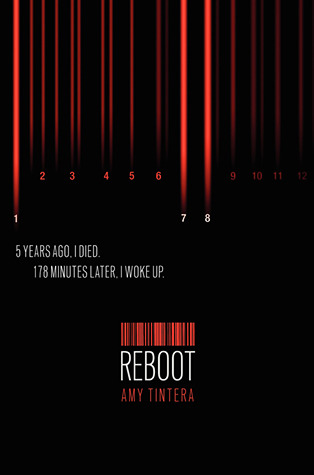 Pretty much interesting so far!!!
— BOOK TO READ NEXT —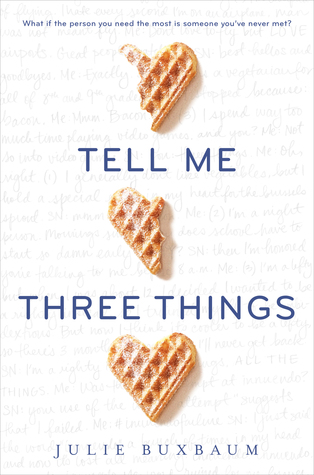 I'm looking forward reading this book!