I didn't have physical books for this week what I gathered was only e-books.  Hope I'll finish it soon!
This book is for review soon I will post it 🙂
These are given by my friend named Nap. He loves reading books too and he suggested this one to me and also the one below.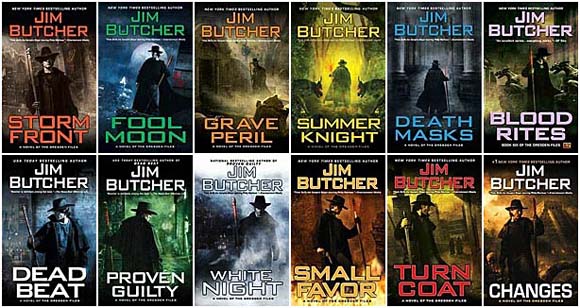 Hope I can finish all these ebooks soon.